By Rik Ferguson, VP Security Research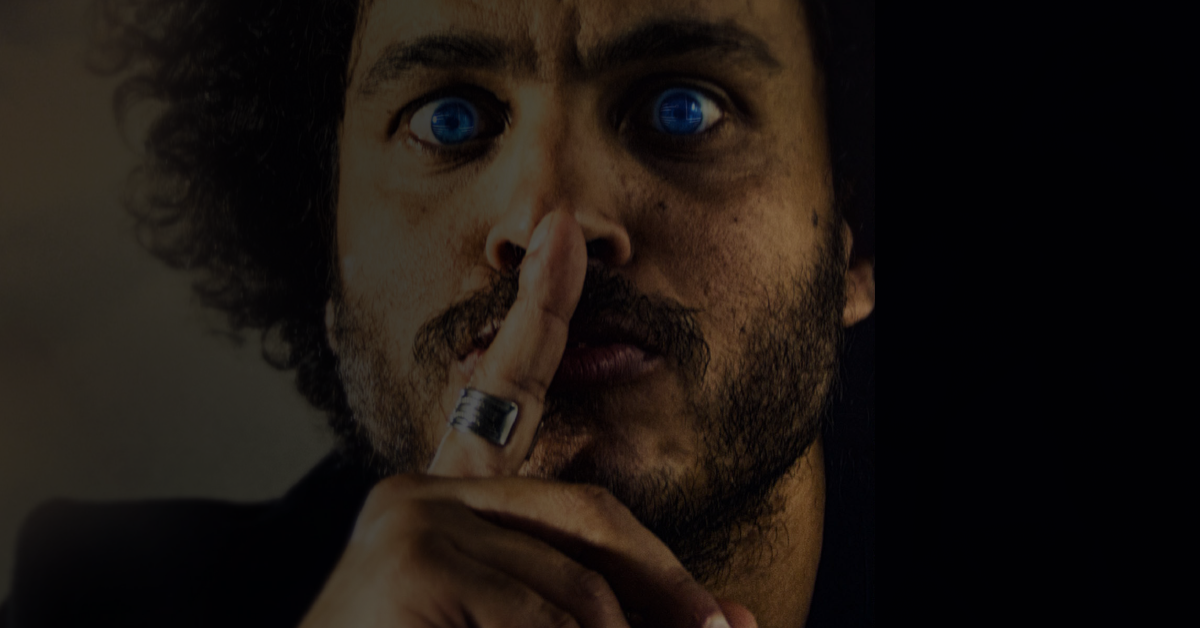 In 2012, Trend Micro was privileged to participate in a very exciting research project conducted under the auspices of the International Cyber Security Protection Alliance (ICSPA), in which the author collaborated with experts from Europol's European Cyber Crime Centre (EC3), led by Dr Victoria Baines.
The aim of the project was to produce a white paper presenting the technological advances of the next eight years, the societal and behavioural changes they will entail and, of course, the offences that may result. Building on a basic synthesis of then-current technologies, threats and one-year predictions, the complexities and implications of emerging technologies were worked out in scenarios for governments, businesses and citizens. The project considered a short- to medium-term future in which technological developments create both new opportunities and new threats.
Even after the first draft of the white paper, we knew we had to do something to make it available to a wider audience than usual. To truly advance the security of a future world, it is essential to capture the interest not only of tomorrow's businesses, but also of consumers and legislators.
That's why Trend Micro commissioned a web series of nine five-minute episodes set in the world described in the document, which we helped create. This Blade Runner-like crime thriller not only sought to flesh out and bring to life the predictions made in the white paper "Project 2020: Scenarios for the Future of Cybercrime", but also to critically bring the content to a much wider audience than the original academic document was able to do. Judging by the coverage in the mass media such as USA Today, the project was a success at the time. It was also nominated for several awards and even won gold at several major media festivals, including the Shorty Awards and the World Media Festival.
In 2020, we should now take the opportunity to objectively review the project against a number of success factors. What did we get "right" in terms of technological developments and impact on cybersecurity, and what did we miss? https://youtube.com/watch?v=ykWgWsGW4aM%3Ffeature%3Doembed
Interested parties can find more information on the 2020 website. There, the web series can be viewed and not only the original white paper can be downloaded, but also a thorough analysis "The Benefit of Foresight Project 2020 in Review". The site also gives a taste of what may be coming next! This entry was posted on November 2, 2020 by Marketing Alps in Technologiestrategy. Tags: attack, spying, threat, cybercriminals, vulnerabilities, security threats.